Seafarers and Farming Pioneers Around 9000 Years Ago
By Arkeokast and Barbara Horejs
This contribution provides an overview of our current knowledge about the transformation towards the Neolithic in western Anatolia and offers a narrative for their interpretation. New cultural and symbolic practices, economies, and technologies in the seventh millennium appear as the paradox of a short revolution embedded in a long-term process of interaction, knowledge-transfer and adaptation. The regions in focus of this contribution are the Aegean islands and the western Anatolian coast in the early to mid Holocene between 9th and 7th millennia BCE. Long-term field investigations and multi-disciplinary material studies offer new primary data for discussing the formation of Neolithic house-based societies around 6700 calBC. The excavations at Çukuriçi Höyük, a former coastal side in the Izmir region, revealed a bundle of interdisciplinary data leading to the already published model of maritime colonization by pioneers coming to the central coast of western Anatolia via the Mediterranean. These Neolithic pioneers show crucial economic and social aspects in common that belong to the first Neolithic lifestyle in the region, and stand in strong contrast to the earlier Aegean Mesolithic. These new Neolithic aspects include a bundle of innovations − the 'Neolithic package' − that is related to a broader package of skills and knowledge affecting all crucial aspects of individual and community life. Seafaring mobile groups appear to play an important role in the transfer of the nautical knowledge established over many generations to the incoming Neolithic pioneers. This nautical package did not only include seafaring skills, but also the knowledge of routes to important sources on the Aegean Islands, such as jadeite or obsidian. While the use and exchange of obsidian is a well-known topic, the recent discovery of the jadeite source on the Syros Island, its procurement in the 7th millennium BCE and use by Çukuriçi early farmers is highly promising to offer new insights into maritime networks. The impact of the Mesolithic seafaring networks on the Neolithisation process of the regions in focus remains as an open question and will be discussed in the perspective of these new data.
Prof. Dr. Barbara Horejs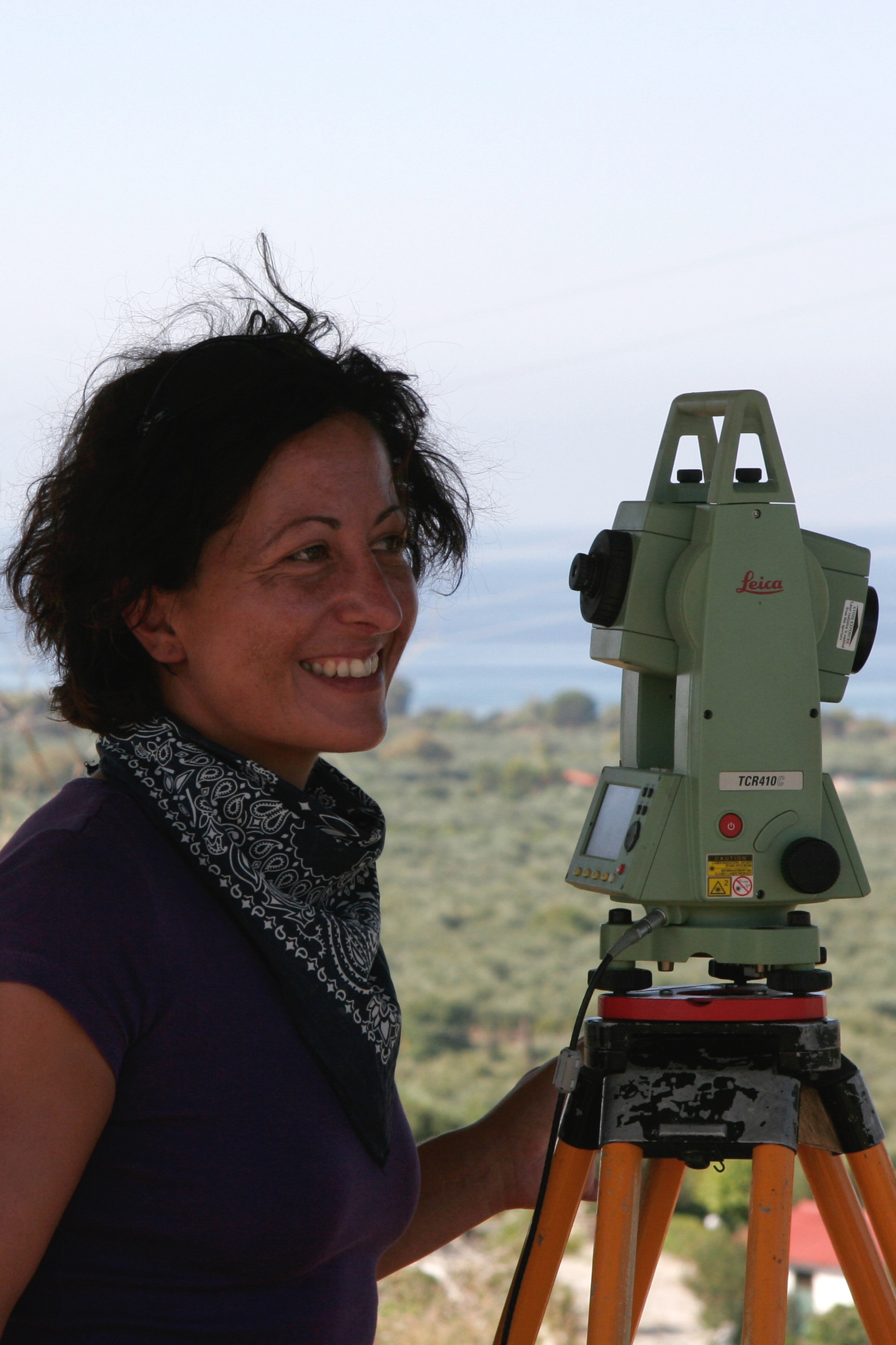 Barbara Horejs has been director of the Institute of Oriental and European Archaeology of the Austrian Academy of Sciences since 2013, and is also professor for Prehistory at Tübingen University. She studied Prehistory at the University of Vienna, Athens and at the Free University Berlin. Having graduated from the Free University Berlin in 2005, she was awarded with a START prize from the Austrian Science fund, as well as a Starting Grant from the European Research Council (ERC). Her fieldwork covers Turkey, Greece, the Balkans, while her research focuses on prehistoric archaeology, world archaeology and the developments in human history in far-reaching associations during the Neolithic, Chalcolithic and Bronze ages. Prof. Horejs has previously taught at the Universities of Berlin, Bratislava, Tübingen and Vienna, and she is the author of several books focusing on the Neolithic and subsequent period.
Contact:
Prof. Dr. Barbara Horejs
Director OREA
Institute for Oriental and European Archaeology
Austrian Academy of Sciences
Hollandstrasse 11-13, A-1020 Vienna